Hi Karen,
We named our new puppy Libby. I am amazed at how smooth everything is going. She doesn't seem to miss her mom and friends. She likes Lucy Lu, but Lucy is still a little stand offish. Lucy loves my daughters little 8 lb. dog ,that we puppy sit daily.So I'm sure tomorrow they will be playing. They lay down next to each other.Libby has a wonderful personality. She loves to sit in my lap(which I love) Lucy didn't do that much. She was always to hot to cuddle.She prefers the cool tile floor. Thank-you so much for another wonderful puppy.
Jeanne
Jeanne's Lucy Lu
Waiting on a pic of Lucy with her new little sister Libby!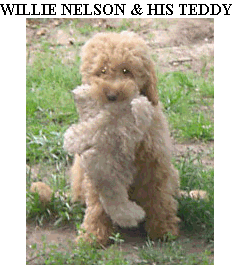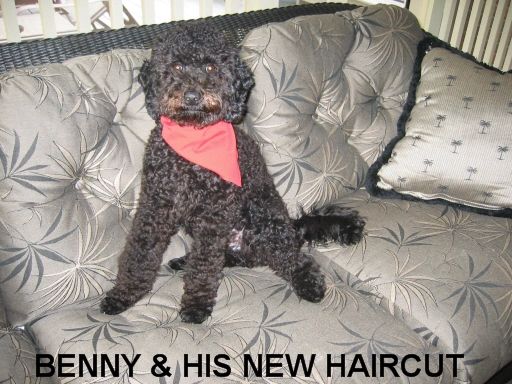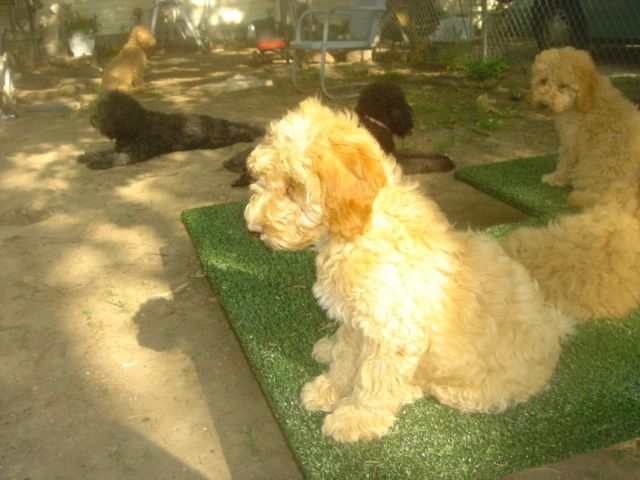 CRACKERS IS READY TO GO HOME.